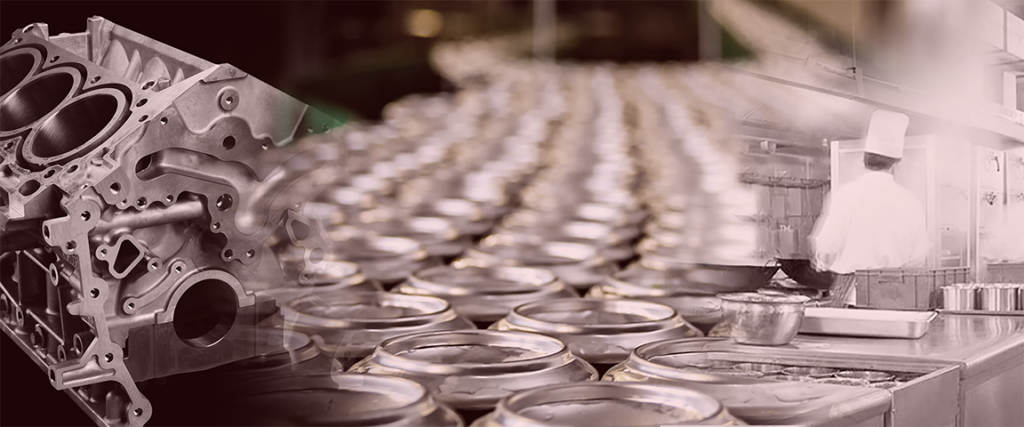 Cincinnati Industrial Machinery provides quality manufacturing equipment for a variety of industries around the globe.
Since 1943, Cincinnati Industrial Machinery (CIM) has been a global leader in designing, engineering, and manufacturing solutions for a variety of cleaning and coating applications for industrial, automotive, food and beverage, and foodservice markets. 
Our emphasis on quality is shown by the fact that many industrial machines are still in daily operation after more than 40 years of continuous service with very high up-time day in and day out. Recognizing that no two situations are identical, CIM concentrates on each customer's production, space, and operating requirements to design industrial equipment that maximizes the return on investment.
Two Piece Metal Container
Steel Food Cans
Steel or Aluminum Beverage Cans
Air Compressors
Appliances
Automotive
Aviation & Aerospace
Battery
Bearings & Die Castings
Engines & Transmissions
Fastening
Filters & Gears
Hand Tools & Hardware
Hydraulics & Pneumatics
Munitions
Plumbing
Precision Machined & Formed Parts
Railroad
Refrigeration Compressors
Robotics
Stamping
Casinos
Commercial Baking
Correctional Facilities
Food Processing
Hospitality
Meat Packing
Restaurants
Universities/Education
Cosmetics
Hospitals
Pharmaceuticals


Education
Government
Packing Logistics
Animal Care
Janitorial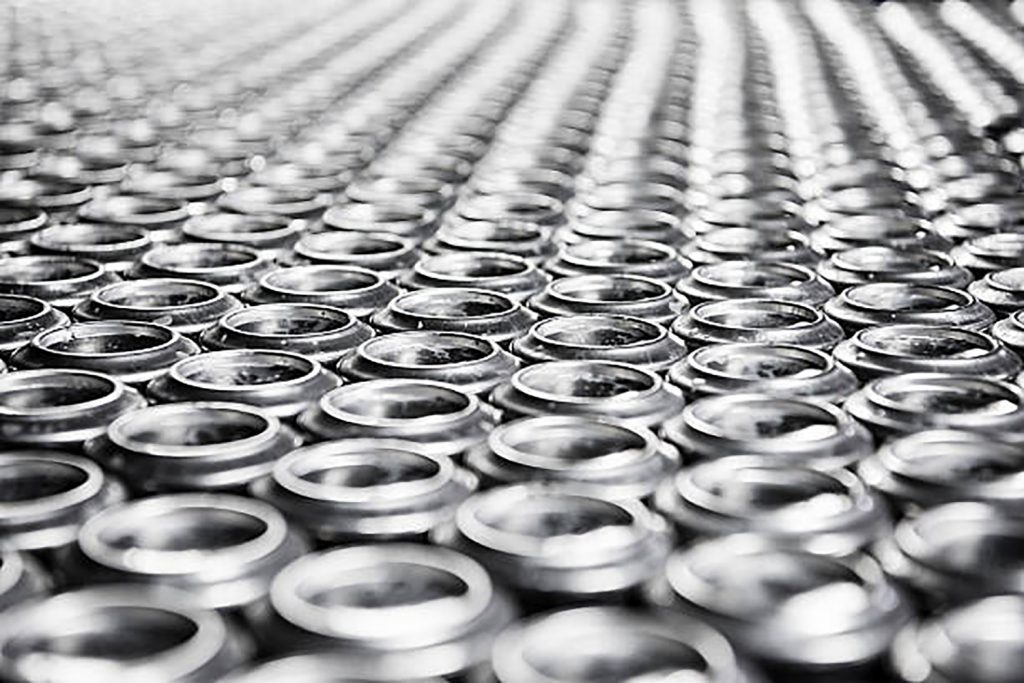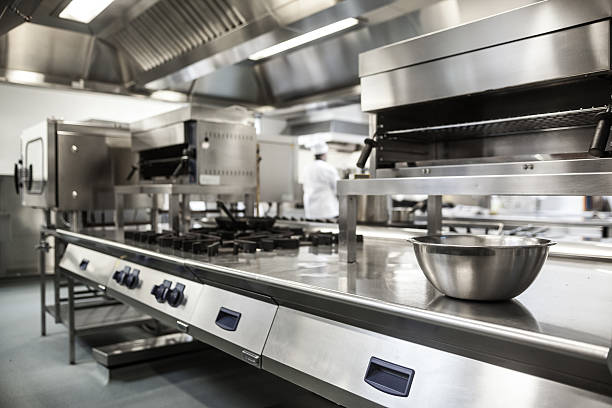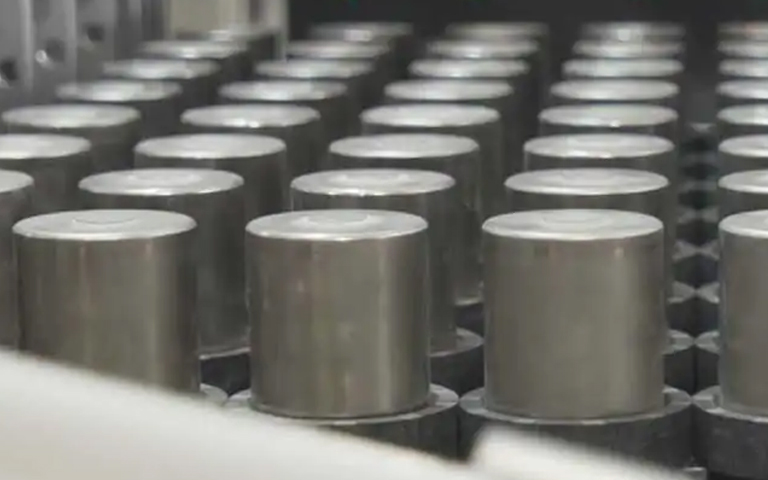 Alvey Washing Equipment is a brand of Cincinnati Industrial Machinery, a leading manufacturer of commercial kitchen washing equipment.