Armor Aftermarket, the official OEM and post-sales service provider for Cincinnati Industrial Machinery offer industrial rebuild and modernization services for The Armor Group Inc. companies, as well as competitor products. Rebuilding allows you to replace problematic parts and assemblies without costly replacement of the entire equipment, minimizing lost production time and maximizing uptime performance.

Rebuild and Modernization Advantages
Reduces downtime and maintenance costs by eliminating constant repairs that interrupt production
Rebuilding portions of your equipment is less expensive than the purchase of an entire replacement machine with minimal impact on your production schedule
Reduce the cost of ownership by incorporating energy-saving motor packages
Extend the life of your industrial machine by replacing and modernizing major components rather than replacing the entire machine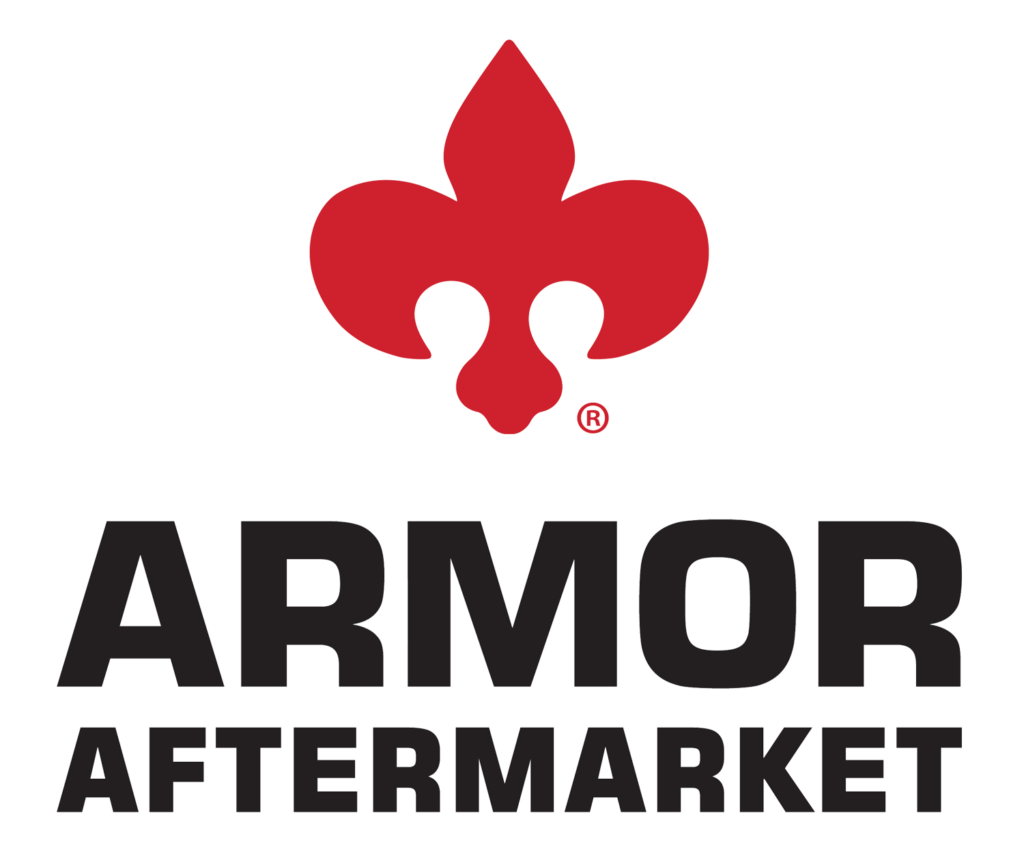 Armor Aftermarket offers installation services for all Cincinnati Industrial Machinery products and is the official OEM parts supplier.
Armor Aftermarket is the official post-sales service team for Cincinnati Industrial Machinery.  As part of The Armor Group, Inc., Armor Aftermarket has the experience and expertise to install, maintain, repair, and provide parts for your two-piece can washers, industrial washers, industrial ovens, Alvey Washing Equipment and finishing systems.