Industrial ovens ensure that moisture is thoroughly removed from the part before it is painted, powder-coated, or finished.
Cincinnati Industrial Machinery (CIM) has years of experience manufacturing industrial ovens for our customers. Industrial ovens are often a key component in a facility's production line and need to be built to fit the specific application and the plant configuration. We understand the importance of designing and building the oven that best fits our customers' needs. CIM offers both dry-off ovens and curing ovens for industrial applications.
We offer a full line of drying and curing ovens for your finishing system needs. Requirements can vary greatly based on application, size of the facility, materials being finished, and a number of additional factors. All ovens are custom designed and built using our extensive engineering and project management experience to the exact specification of the customer.
Cincinnati Industrial Machinery (CIM) offers a full line of drying and curing ovens for your finishing system needs
Please select the industrial ovens below to view additional information.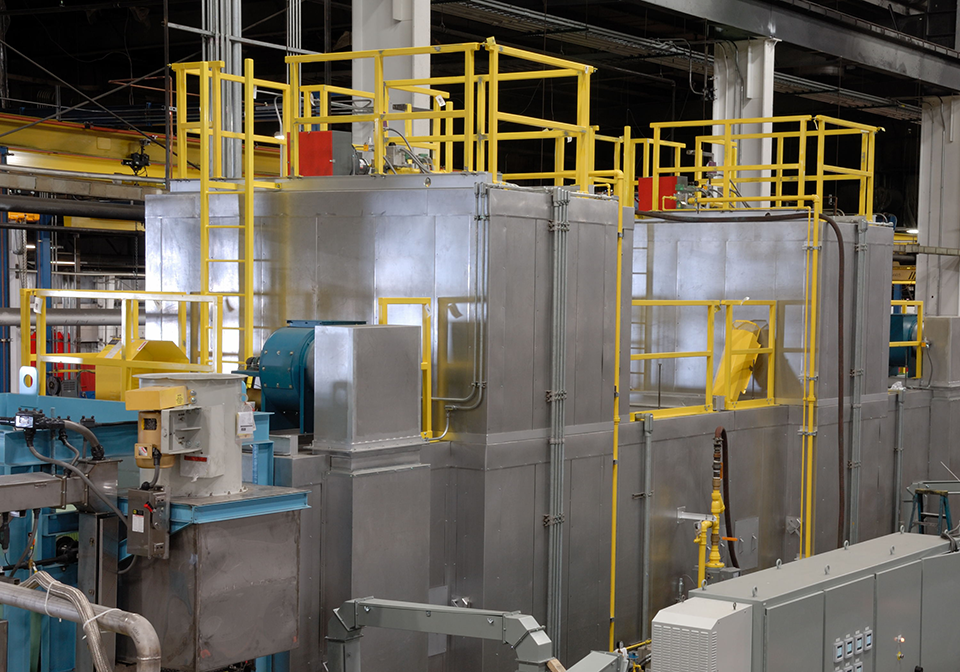 Drying ovens are the most effective way to remove moisture on products for painting or other finishing applications. CIM's drying ovens are made of high quality and low noise. We offer a range of cabinet sizes built custom for your needs as well as temperature capabilities to meet every application.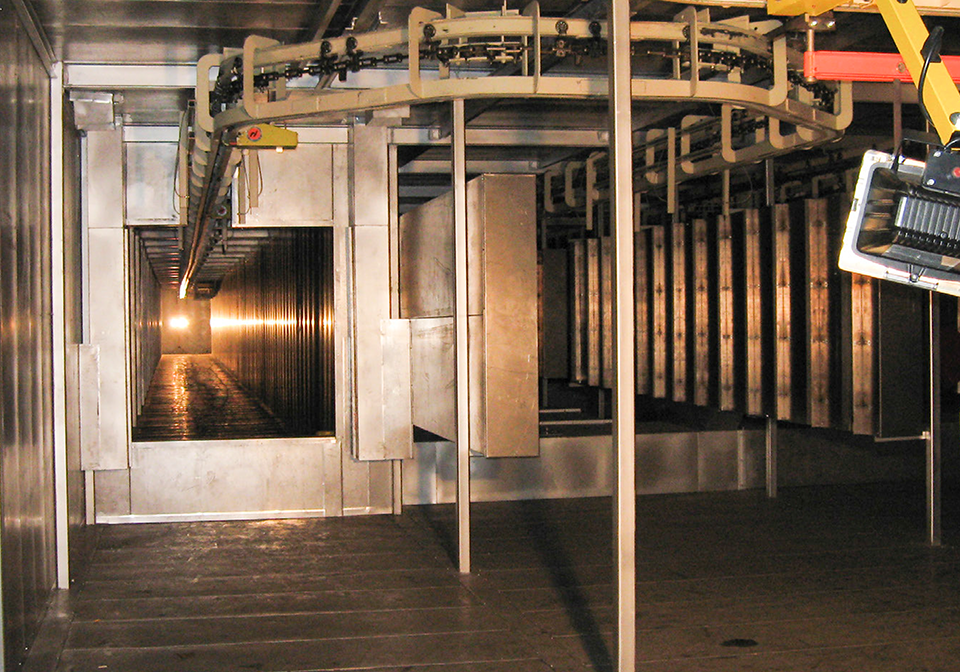 Curing ovens are designed to cause a chemical reaction in a substance once a specific temperature is reached. Curing ovens are often used in the powder coating process to improve the cured film quality and accelerate the line speed. CIM will custom build your benchtop, cabinet, walk-in, or conveyor oven to meet your application needs. Our ovens have fast ramping and cool down rates for maximum efficiency as well as short cycle times.
The Cincinnati Industrial Machinery Advantage
Industry proven long term reliability with hundreds of machines still in operation with high uptime performance after more than 40 years of production
A large customer base of industrial machinery installed worldwide
Complete lines of industrial washers, industrial ovens, and finishing systems