Alvey Washing Equipment manufactures several industrial dishwashers designed for cleaning everything in your commercial kitchen using a roll-in cart or a rack system. Constructed with 12 and 14 gauge stainless steel for durability, our line of washers is available in electric, steam, and gas heat. All cart & rack washers are available with a single door or upgrade to double doors for a pass-through system in your facility. No commercial kitchen facility is complete without an Alvey Washing Equipment washer.
Roll-in style cart or rack washer
Floor mount or pit mount
Adjustable wash and rinse cycles
High volume, high pressure centrifugal pump delivers total spray coverage to the product
Door operated safety shutdown switch
Single door or optional second door pass-through
Custom carts available for washing hard to clean items
Options and accessories available
Gas, electric, and steam heat are available
Please select a washer to view additional information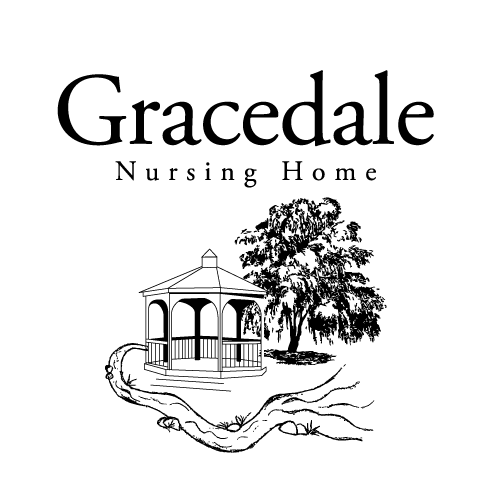 "The durability and longevity of Alvey's KS-88 washing machine have provided us the opportunity to safely serve over 2500 meals a day, since its installation in 1972. As a result of the exceptional quality of the product combined with ongoing support from Armor Aftermarket's parts and services, we wash over 100 food carts a day."
-David Kaesler, Operations and Maintenance Supervisor for Northampton County, Gracedale Nursing Home
Alvey washers are manufactured and fully tested at our Mason, OH facility.  All commercial washers are built to specifications utilizing the latest engineering and design technology. Each industrial kitchen washer is constructed of stainless steel to ensure durability for years of reliable service.
Alvey Washing Equipment is a division of Cincinnati Industrial Machinery. The Armor Aftermarket service team offers official OEM parts and reliable support throughout our customer base.