The Alvey KS-70 is larger than the KS-48 industrial washers and made for higher volume facilities. This walk-in type, stainless steel washer is designed to clean cooking accessories, baking equipment, pots, pans, and other commercial kitchen and bakery accessories. With the use of racks or a cart, it is an efficient, high-volume pot, pan, and utensil washer. When space is limited and maximum production is needed, the Alvey model KS-70 is the ideal machine to meet your production rate. This cart washer enables quick configuration changes to maximize efficiency.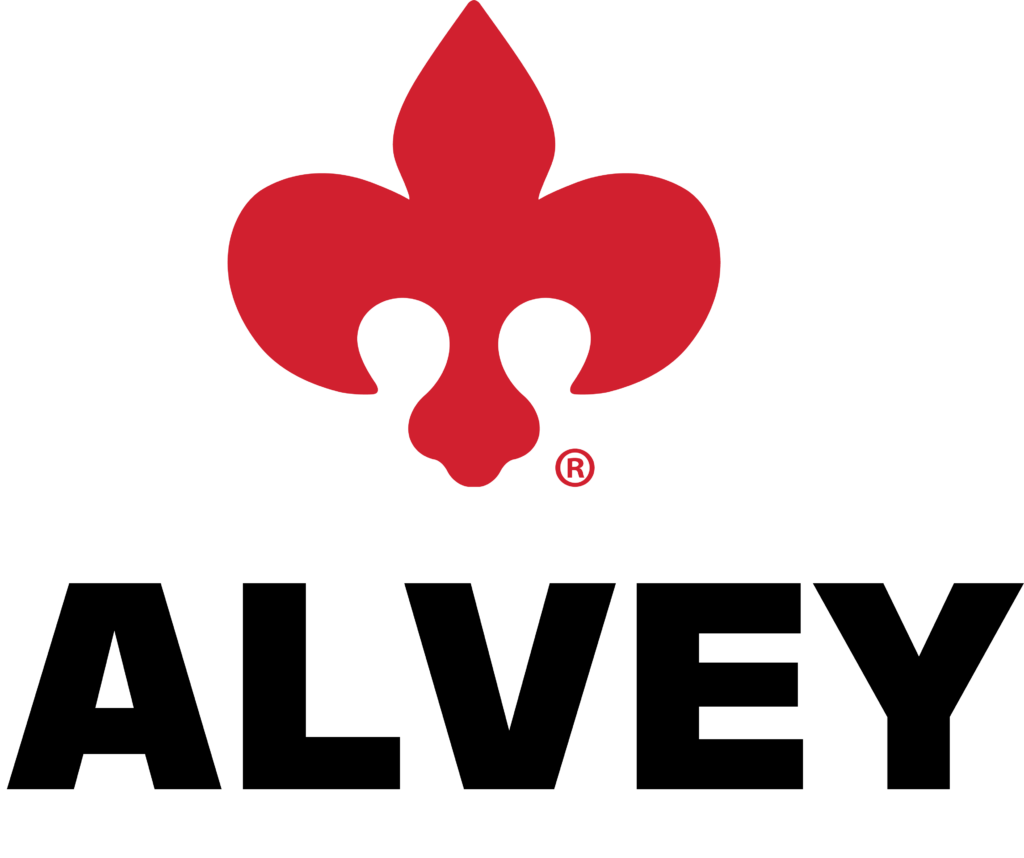 KS-70 Industrial Washers Features:
NSF Certified
Wash chamber 56" long by 36" wide, and 80" high
Constructed of type 304 stainless steel with a polished finish
Panel-Z type interlocking double flange type seal
Two counter-rotating stainless steel spinning arm assemblies
Stainless steel wash nozzles
Stationary freshwater rinse on top and sides with brass nozzles
Freshwater rinse is used to replenish the wash tank each cycle
Interior safety release latch
Triple-hung (3 hinges) door for added durability
UL listed Type 4X stainless steel panel
Three pre-set cycle times
Electronic temperature control
Digital wash and rinse temperature indicators
Gas, electric, and steam heat are available
The Alvey KS-70 parts washers are built with enduring construction, easy maintenance, operator-friendly, environmentally conscious, and safety in mind.
Download the sales sheet to learn more about the built-in engineering features and functionality, including optional baskets for the Alvey model KS-70.