Front Load Commercial Washers
Alvey front load commercial washers are a great choice for the foodservice industry. These powerhouse dishwashers can clean all commercial kitchen items, including pots, pans, dishes, utensils, mixing bowls, baking, trays, and more. Front load commercial washers are completely automatic and clean items with a recirculated hot water-detergent spray wash and fresh water sanitizing rinse. Optional racks can be added for small items to fit more easily.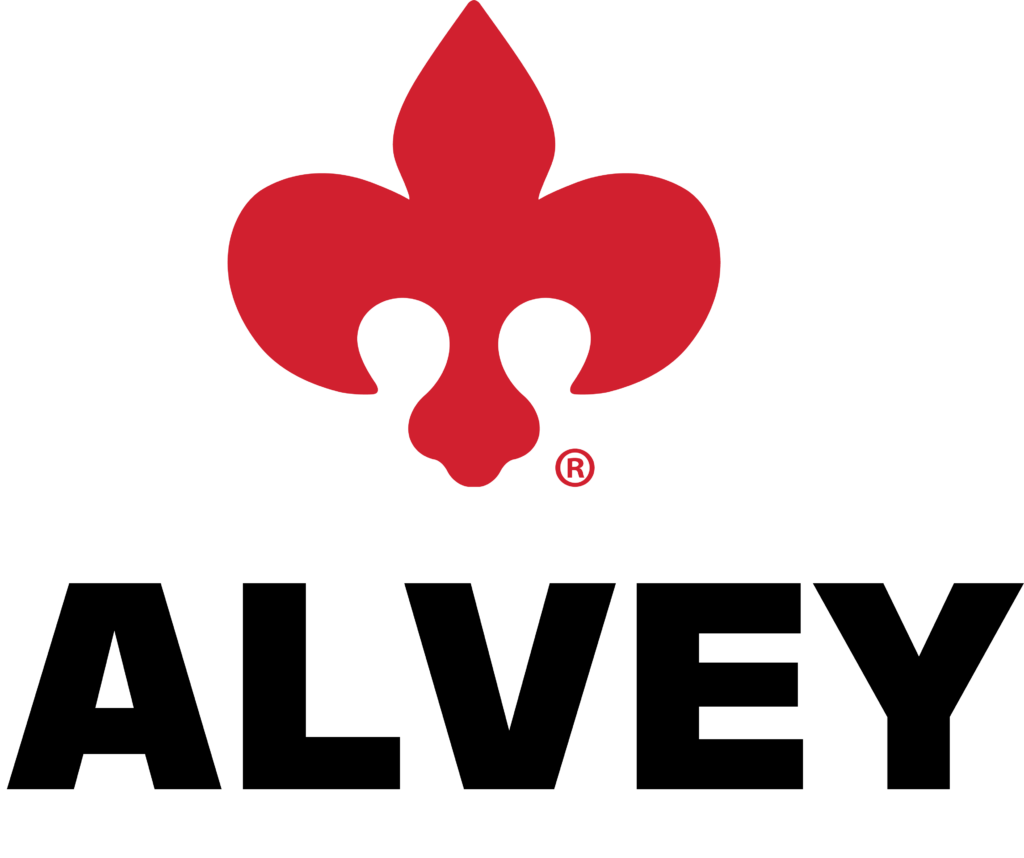 Front Load Commercial Washers Features
Compact and completely automatic
Capable of washing a single rack
High volume, high-pressure centrifugal pump delivers total spray coverage to the product
The vertical operating door is counterweighted for ease of operation
Door operated safety shut-down switch
Options and accessories available
Gas, electric, and steam heat are available
Please select a washer to view additional information
Alvey industrial washers are manufactured and fully tested at our Mason, OH facility. All front load commercial washers are built to specifications utilizing the latest engineering and design technology. Each industrial kitchen washer is constructed of stainless steel to ensure durability for years of reliable service.
Alvey Washing Equipment is a division of Cincinnati Industrial Machinery. The Armor Aftermarket service team offers official OEM parts and reliable support throughout our customer base.