The Alvey FLC-36 washer is the largest capacity front load commercial washer in the Alvey product line. The Alvey Model FLC-36 washer is designed for front-loading convenience with a large capacity to accommodate standard delivery carts and up to 36 sheet pans. This efficient stainless-steel model is ideal as a high-volume pot, pan, bucket, and utensil washer. The FLC-36 parts washers feature a heavy-duty work grate tray allowing larger items to be placed directly in the washer.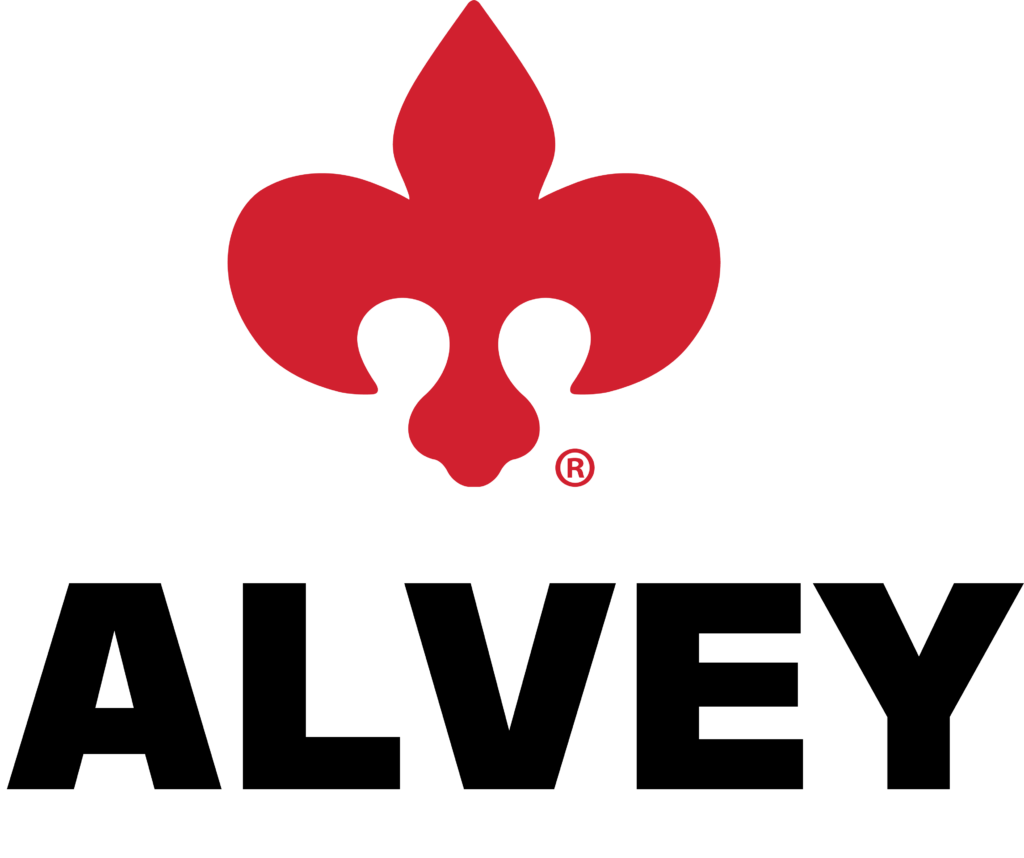 FLC-36 Industrial Washers Features:
NSF Certified
Available with steam, electric, or gas heat
Multiple voltage options are available
Counterweighted door with safety switch for easy operation
UL listed stainless steel control panel
Programmable cycles for light, medium, and heavy wash cycles
Electronic temperature control
Rinse water used to replenish wash medium for energy and water efficiency
Wash chamber housing is 74" wide by 36" deep by 28" high
Four revolving stainless steel spray arms with stainless steel nozzles are located above and below the wash tray
Stationary rinse nozzles are located above and below the wash tray
The washing spray arms are provided with easily removable nozzles and end caps for maintenance and cleaning
Removable stainless steel front cover panel for easy maintenance and cleaning
Constructed of 12-gauge type 304 polished stainless steel
Door operated safety switch
The Alvey FLC-36 industrial washers are built with enduring construction, easy maintenance, operator-friendly, environmentally conscious, and safety in mind.
Download the sales sheet to learn more about the built-in engineering features and functionality.