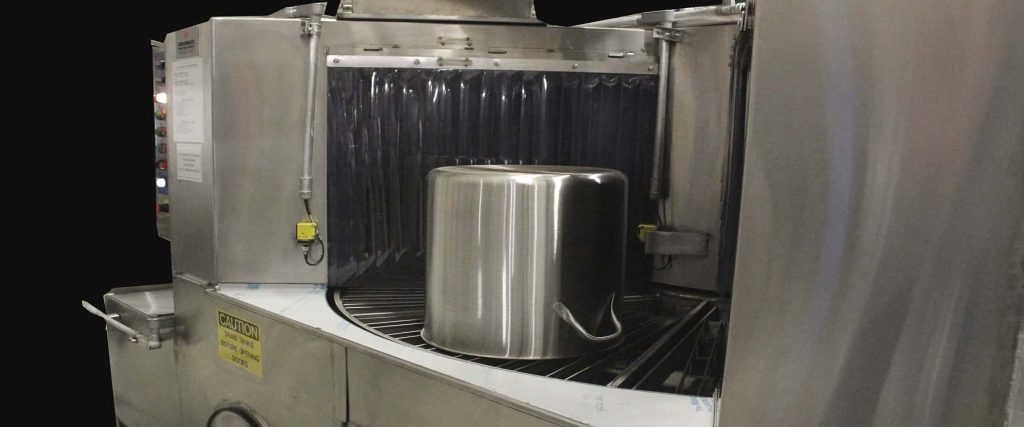 Alvey TT-84 Turntable Washer
Turntable Commercial Washer | Designed for High Volume Kitchens
The Alvey TT-84 turntable washer is a highly efficient, high-capacity continuous style wash and rinse unit designed for a high-volume environment that a single individual can operate. Will wash standard 18"x26"x1" sheet pans along with the trays, pots, pans, and kitchen utensils.
When fully loaded, the TT-84 cleans one cooking bowl & 9.6 pans per minute (576 pans per hour).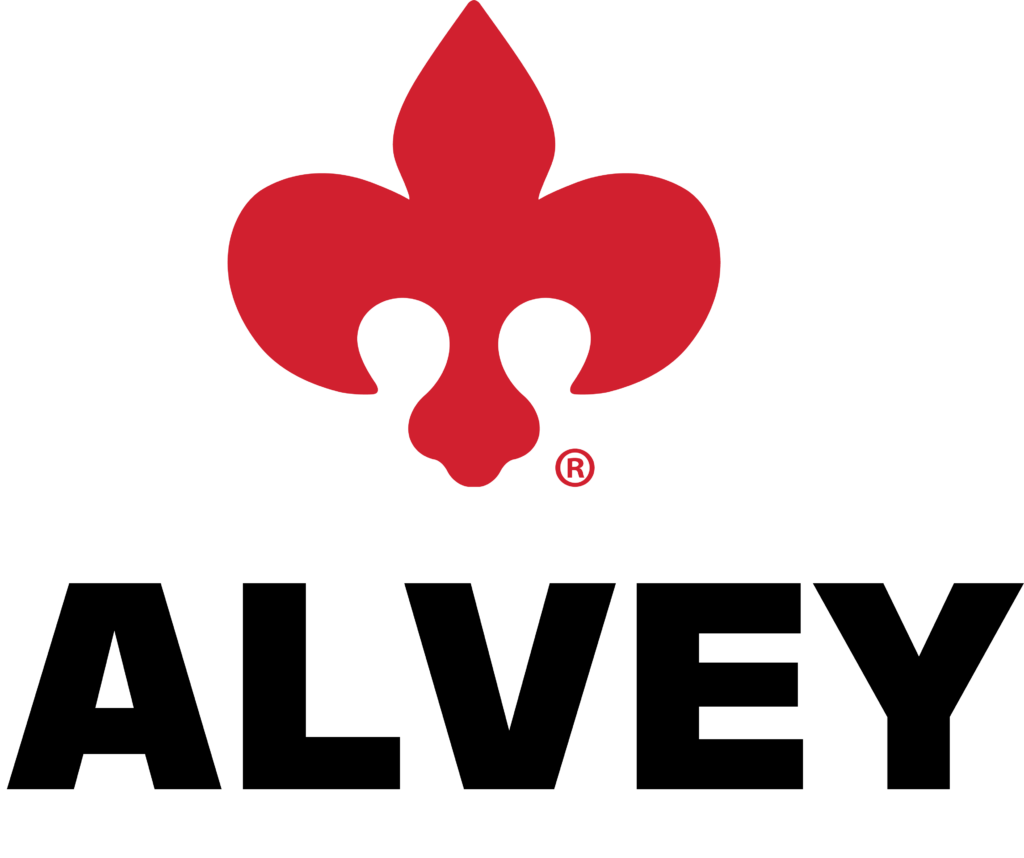 TT-84 Industrial Washers Features
•   Dimensions are 10'5″ length x 7'2″ width x 8'11" height
•    Turntable is 81″ in diameter
•    Stationary wash and rinse nozzles located above and                below wash tray
•    The washing spray arms are provided with easily       
     removable nozzles and end caps for maintenance
     and cleaning
•    Removable stainless steel front cover panel for
     easy maintenance & cleaning
•   Stainless steel wash and rinse piping
•    Constructed of 12-gauge type 304 polished
     stainless steel
•    410-gallon capacity
•    Electronic temperature control
•    Digital temperature gauges
•    NSF Certified
•    UL Listed stainless steel control panel
Accessories and optional equipment
Insulated housing
Wash down hose and nozzle
Steam warm rinse heat booster
Shipping splits available for an additional cost
The Alvey TT-84 parts washers are built with enduring construction, easy maintenance, operator-friendly, environmentally conscious, and safety in mind.
Download the sales sheet to learn more about the built-in engineering features and functionality