No commercial kitchen facility is complete without an Alvey washer
Garbage can washers quickly and efficiently wash and steam sanitize garbage cans in a fully contained stainless steel cabinet. It is no longer necessary to devote a separate room for washing trash cans. The cabinet design allows the operator to simply place the can into the washing chamber, close the door and turn the "start" selector switch.
Garbage can washers make complying with local environmental regulations easy and more sanitary. There is no need to use trash bags or liners when you can quickly and easily clean and sanitize your waste receptacles with an Alvey garbage can washer. This eliminates plastic waste and expense, as well as complies with many local environmental ordinances.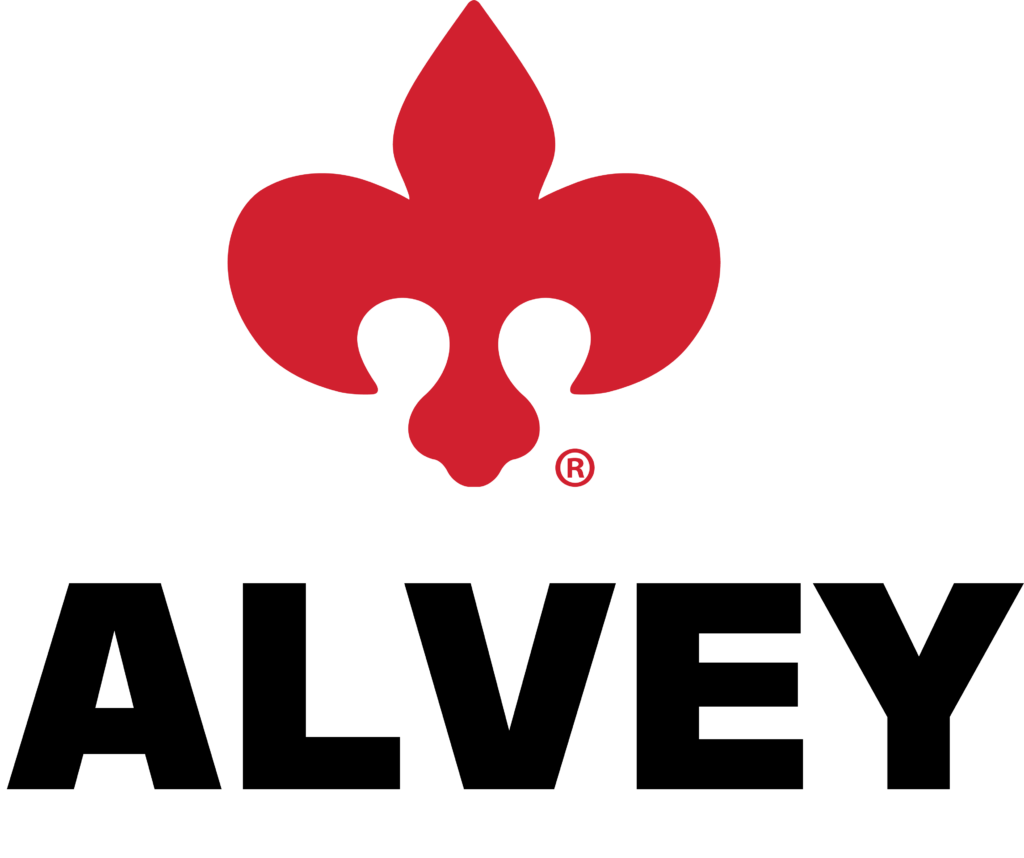 Garbage Can Washer Features
Pre-wash, wash, and rinse cycles
Nozzles are positioned to wash the inside and outside of cans
Washes a variety of waste receptacles
Compact space-saver design
Gas, electric, and steam heat are available
Please select a washer to view additional information
Alvey industrial washers are manufactured and fully tested at our Mason, OH facility. All commercial washers are built to specifications utilizing the latest engineering and design technology. Each industrial kitchen washer is constructed of stainless steel to ensure durability for years of reliable service.
Alvey Washing Equipment is a division of Cincinnati Industrial Machinery. The Armor Aftermarket service team offers official OEM parts and reliable support throughout our customer base.
Witt Industries is a premier manufacturer of durable indoor and outdoor waste receptacles sold through our distribution partners. Witt Industries' extensive product line offers a variety of options for nearly any venue.
Cincinnati Industrial Machinery and Witt Industries are divisions of The Armor Group, Inc., a diversified group of manufacturing companies.