The Alvey FL-2S washer is a front loading commercial washer designed to wash pots, pans, and cooking utensils. The FL-2S features a wash grate tray and automatic hold-down grid for lightweight items with rotating stainless steel spray arms above and below the wash chamber. This compact washer can hold one 140 quart mixing bowl or 16, 18″ X 26″ sheet pans per cycle.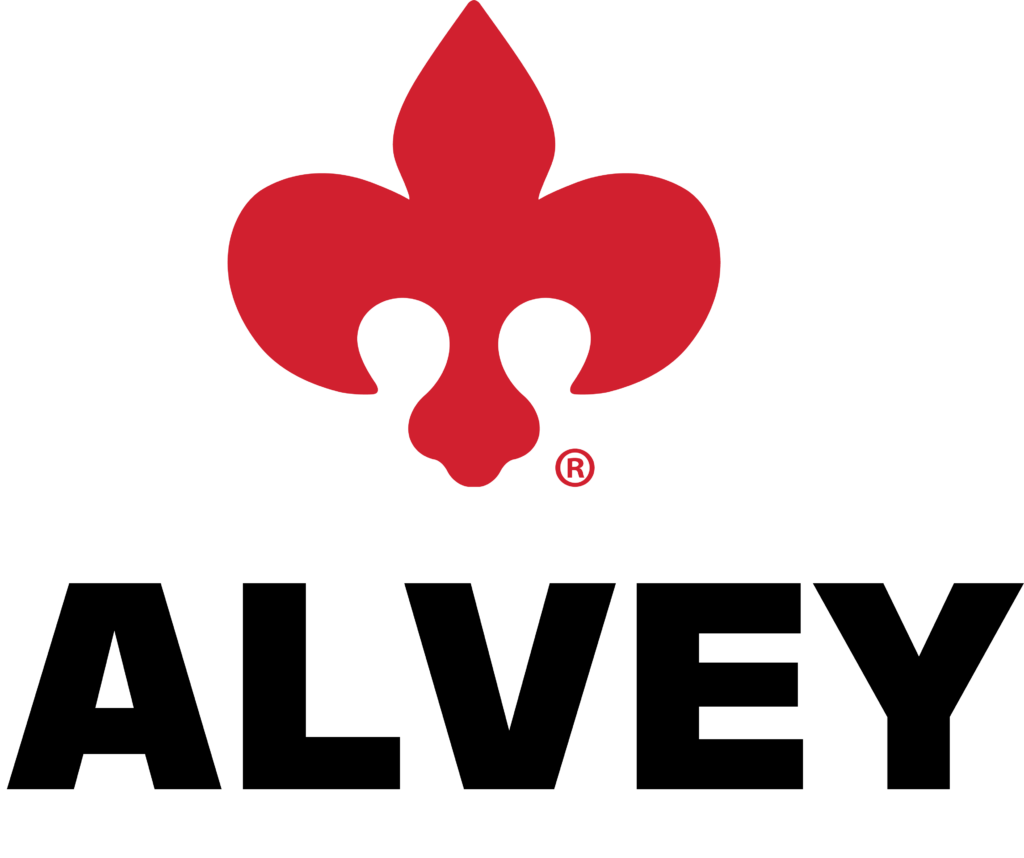 NSF Certified
Available with steam, electric, or gas heat
Multiple voltage options are available
Counterweighted door with safety switch for easy operation
UL listed stainless steel control panel
Programmable cycles for light, medium, and heavy wash cycles
Electronic temperature control
Rinse water used to replenish wash medium for energy and water efficiency
Wash chamber housing is 37 1/2" wide by 30 1/2" deep by 27" high
The washing spray arms are provided with easily removable nozzles and end caps for maintenance and cleaning
Removable stainless steel front cover panel for easy maintenance and cleaning
Constructed of 12-gauge type 304 polished stainless steel
Counterweighted for easy operation
Door operated safety switch
The Alvey FL-2S industrial washers are built with enduring construction, easy maintenance, operator-friendly, environmentally conscious, and safety in mind.
Download the sales sheet to learn more about the built-in engineering features and functionality.