The Alvey KS-48 is designed for high-volume commercial kitchen washing in a tight space. This stainless steel washer features roll-in convenience for cleaning baking sheets, cooking equipment, pots, pans, and utensils. The KS-48 parts washers can be floor or pit mounted and optional racks are available.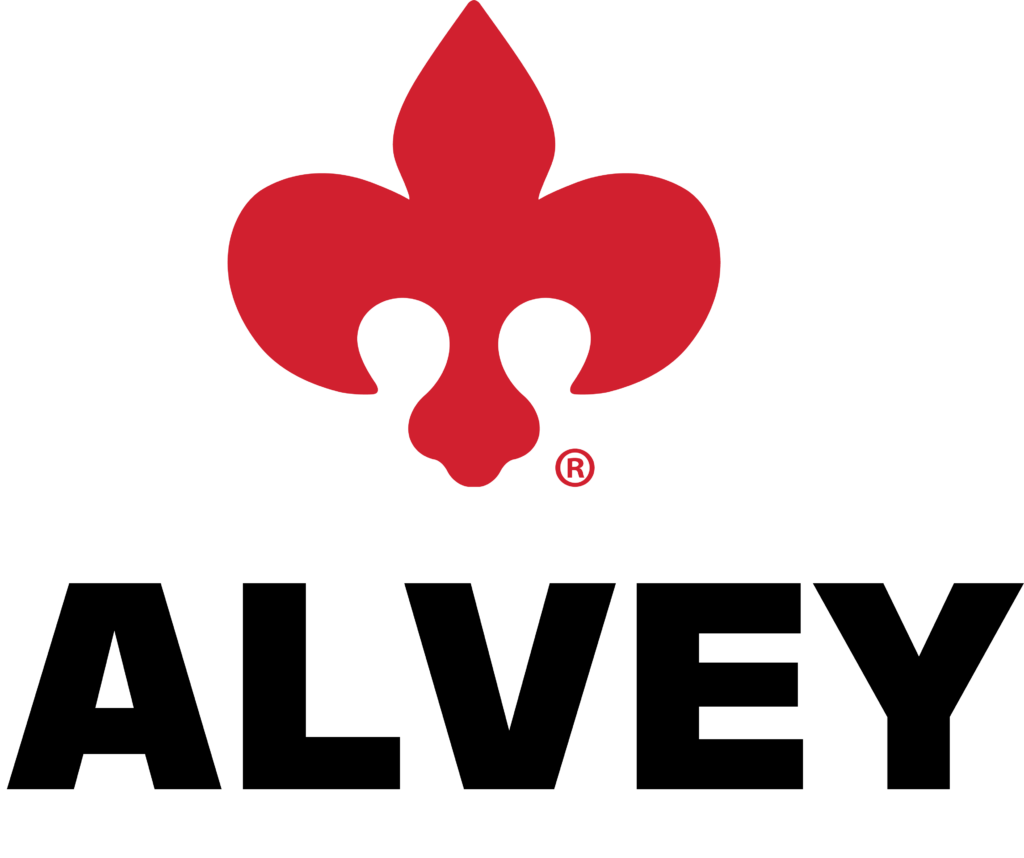 KS-48 Industrial Washers Features:
NSF Certified
Washing chamber housing 43" long by 32" wide by 76" high
Constructed of type 304 stainless steel with a polished finish
Panel-Z type interlocking double flange type seal
Holds 48 sheet pans
Four rotating spray assemblies for complete coverage
Stainless steel wash nozzles
Stationary rinse arms with brass nozzles on each side
4 gallons of freshwater rinse is used to replenish the wash tank each cycle
Interior safety release latch
Triple-hung (3 hinges) door for added durability
UL listed Type 4X stainless steel panel
Three pre-set cycle times
Electronic temperature control
Digital wash and rinse temperature indicators
Electric and steam heat is available
The Alvey KS-48 parts washers are built with enduring construction, easy maintenance, operator-friendly, environmentally conscious, and safety in mind.
Download the sales sheet to learn more about the built-in engineering features and functionality, including optional baskets for the Alvey model KS-48.