The Alvey KS-88 industrial washers are the largest Alvey cart & rack style washers, designed for a large kitchen and baking facilities. It is a walk-in type stainless steel washer designed to clean cooking accessories, baking equipment, pots, pans, and other commercial kitchen and bakery accessories. The KS-88 is also an efficient, high-volume pot, pan, and utensil washer with optional racks or a cart system. The KS-88 parts washers can be modified to meet almost any rack or production rate.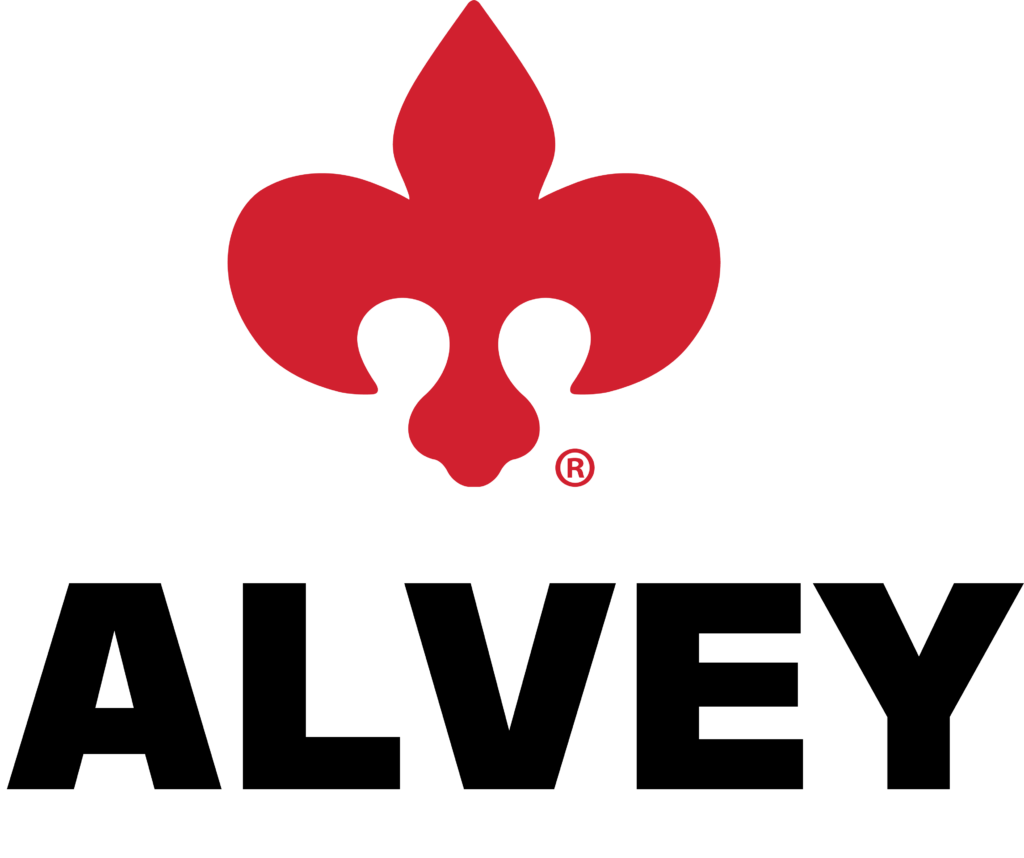 KS-88 Industrial Washers Features:
NSF Certified
Wash chamber 102" long, 36" wide, and 80" high
Constructed of type 304 stainless steel with a polished finish
Panel-Z type interlocking double flange type seal
Two counter-rotating stainless steel spinning arm assemblies
Stainless steel wash nozzles
Stationary freshwater rinse on top and sides with brass nozzles
Fresh rinse water is used to replenish the wash tank each cycle
Interior safety release latch
Triple-hung (3 hinges) door for added durability
UL listed Type 4X stainless steel panel
Three pre-set cycle times and automatic water fill
Electronic temperature control
Digital wash and rinse temperature indicators
Gas, electric, and steam heat are available
The Alvey KS-88 parts washers are built with enduring construction, easy maintenance, operator-friendly, environmentally conscious, and safety in mind.
Download the sales sheet to learn more about the built-in engineering features and functionality, including optional baskets for the Alvey
model KS-88.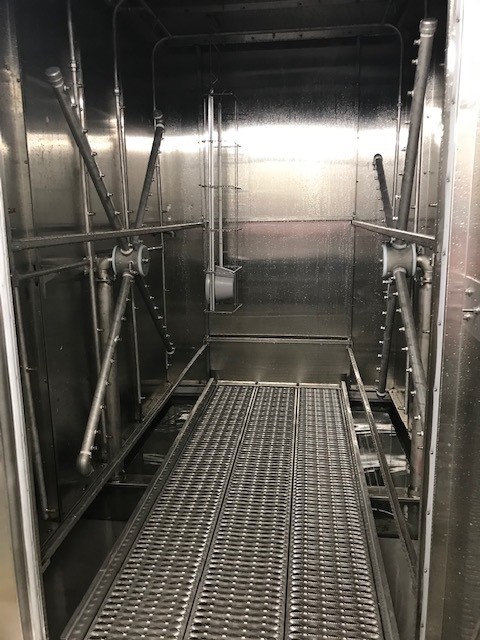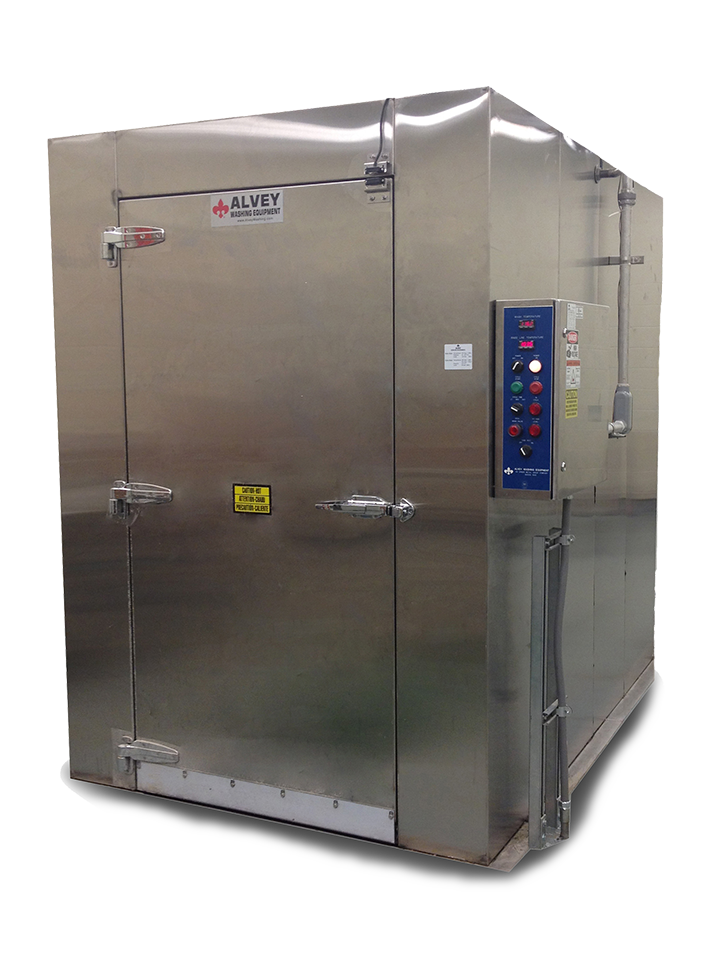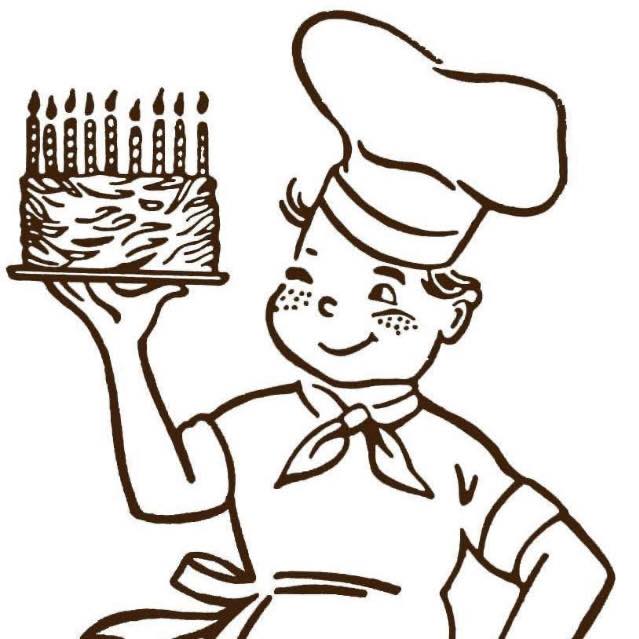 "Since February 1998, the ease of operating and maintaining our Alvey KS-88 unit to wash our pots and pans up to four times a day makes our work life a bit less hectic. Even with decades of continuous use, never needed one service call." 
-Lynn McKeehan, Former Owner,
Bonnie Lynn Bakery & Restaurant