The Alvey Model SL-2S is a compact, pass-through machine designed to wash pots, pans, and cooking utensils. The SL-2S features a wash grate tray and automatic hold-down grid for lightweight items with rotating stainless steel spray arms above and below the wash chamber. The Alvey SL-2S side load washer is designed to be used with load and unload drain tables. The SL-2S side load washer is ideal for smaller cleaning items such as dishes and utensils all the way up to large items such as commercial mixing bowls and large pans.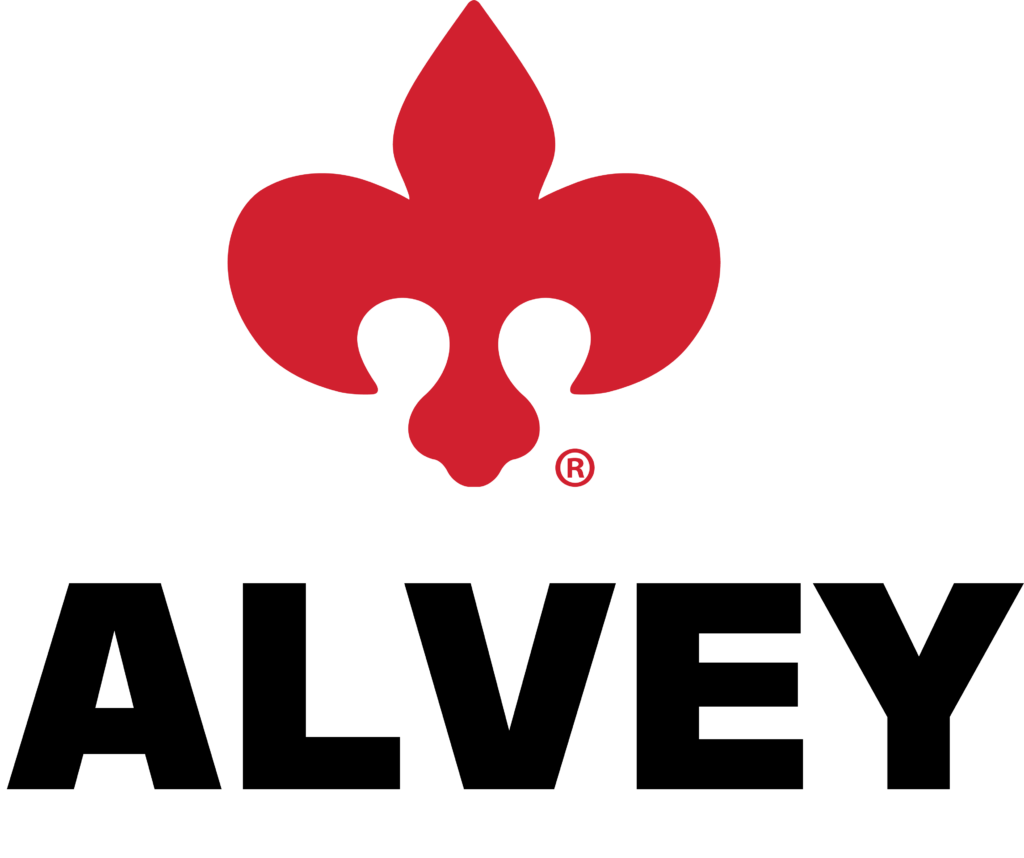 SL-2S Industrial Washers Features:
NSF Certified
Fully automatic cycle
Completely self-contained
Safety door limit switch
Heavy-duty stainless steel construction
Compact space-saver design
High volume processing
Steam compatible
Wash chamber housing is 27" wide by 30 1/2" deep by 28" high
Revolving stainless steel spray arms with stainless steel nozzles located above and below the wash tray
The washing spray arms are provided with easily removable nozzles and end caps for maintenance and cleaning
10 HP totally enclosed, fan-cooled motor, horizontally mounted pump delivering 240 GPM at 55 PSI
30-gallon capacity with stainless steel filter screens
UL listed stainless steel control panel
Programmable cycles for light, medium, and heavy
Electronic temperature control
Counterweighted door for easy operation
The Alvey SL-2S parts washers are built with enduring construction, easy maintenance, operator-friendly, environmentally conscious, and safety in mind.
Download the sales sheet to learn more about the built-in engineering features and functionality.